Survivors
He has stopped trying

to grasp her remoteness

that he mistakes for calm,

this cooling that accompanies

the wintering of her grief.

Since their daughter's explosive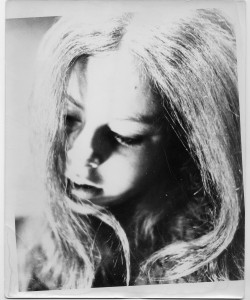 departure, its echo

like a slammed door,

she has pulled in, and in,

away from the pain,

away from him.

What he cannot know is how

she slips inside the sleeve

of her music, the lyrics

of angels

   touch

return,

draws down into the bubble

of her hope.

Alone in her car,

the music builds a room

around her, around the room

a house through which

she strolls.

It is in the nursery

that she feels the peace,

rocks her child, rocks herself,

restores the bond.

Too soon, the car turns itself

into her drive, slides

into the vault of garage.

Her hand finds the latch,

pulls her out.  She takes the steps

like a condemned man.

The forced hello fades,

yields to the distance.

She glances up at him,

sees the eyes,

the terrible mirrors,

and turns again to stone.

by Robert Neimeyer, Ph.D.