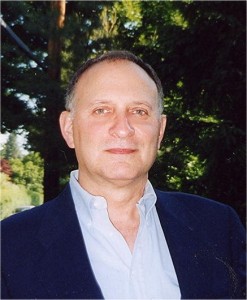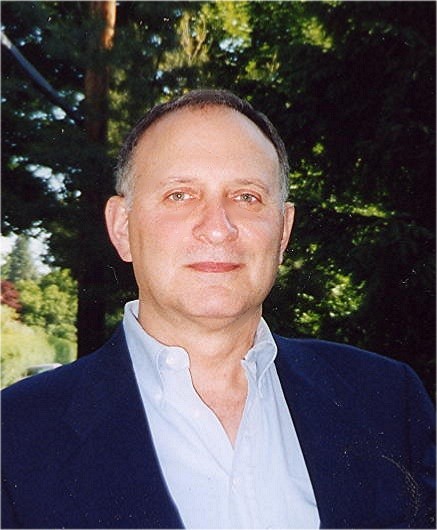 If you are over 65 and are seeking professional help in the form of Grief Counseling to help you with the grieving process, the New Year 2014 brings really good news. The full impact of the Medicare Improvements for Patients and Providers Act passed by Congress in 2008 is finally realized.
For the first time since Medicare began, recipients will be responsible for only 20 percent of the bill for psychological therapy, and Medicare will pay the remaining 80 percent (after you've exhausted the $147 deductible).
If you feel you are depressed after the death of a loved one you should not hesitate to seek professional help from a psychiatrist, psychologist, social worker or grief therapist.  Depression is a completely normal part of passage through grief stages. Grief counseling in the form of psychotherapy and/or drug therapy can do wonders to help you get through it.
You can refer to my earlier blogs about how to identify mental health resources in your community. I urge you to start with your own primary physician or your minister.