When I die
Give what's left of me away
To children
And old men that wait to die.
And if you need to cry,
Cry for your brother
Walking the street beside you
And when you need me,
Put your arms
Around anyone
And give to them
What you need to give to me.
I want to leave you something,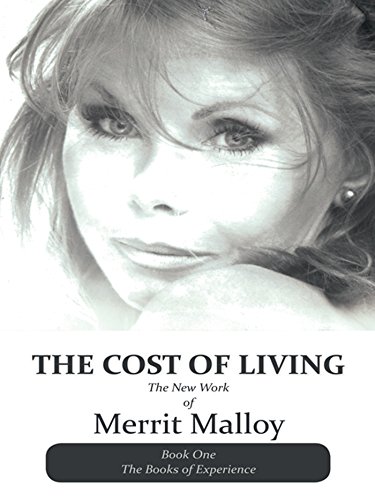 Something better
Than words
Or sounds.
Look for me
In the people I've known
Or loved,
And if you cannot give me away,
At least let me live in your eyes
And not on your mind.
You can love me most
By letting
Hands touch hands
By letting
Bodies touch bodies
And by letting go
Of children
That need to be free.
Love doesn't die,
People do.
So, when all that's left of me
Is love,
Give me away
― Merrit Malloy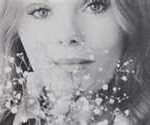 Merrit Malloy is a best-selling poet. All of her books prior to THE COST OF LIVING were published by large NY publishers. She is the author of 28 books and enjoys a worldwide following. . She now lives in Montecito, California and has two grown daughters and one spectacular grandson, Jack Riley.
To purchase Merrit Malloy's books, CLICK HERE
Every Wednesday we will be publishing Pandemic Weekly for, we hope, not too long. We invite you to submit your thoughts, essays, poems or songs. Please send to info@aftertalk.com.