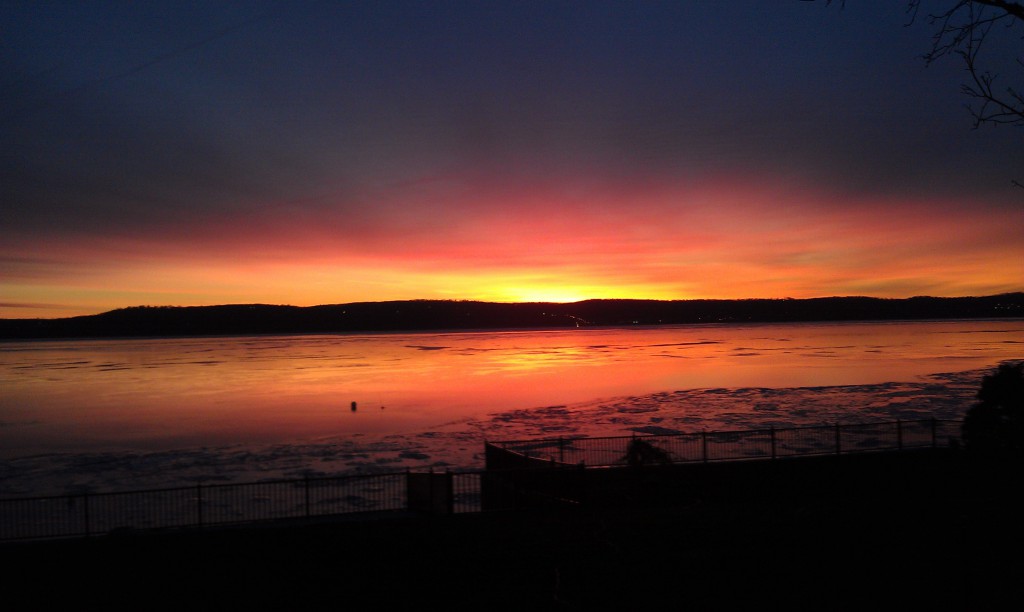 Heart Breaking
Where do broken hearts go? I've heard this said many times, my heart is broken and I don't
know when it will mend. Today is the 4th year of your sudden passing. I feel so hurt, it feels
like the first year you passed away. No, things are not getting any better. My doctor told me
that it takes two years. Little does he know.
My pain will last forever. Perhaps he said this trying to comfort me. I miss you so much.
The season of Autumn is leaving and I have been preparing for Winter. I am in the Winter
of my life without you.
My heart feels heavy. I think reality has set in, I know your are gone.
At the time of your passing it was the day right after Thanksgiving, the day  we call,
"Black Friday." It was indeed a painful and black Friday.
The month of November takes on the look of the dark, cloudy, gray, and gloomy look you
used to speak of. This morning the sun has risen shining bright.
The holidays are approaching it is very difficult, seeing all the Christmas decorations,
listening to Christmas music in stores.
Nothing will ever be the same. You are gone. My heart is broken, as they say,
"where do broken hearts go?"
I will light candles in your memory. Four years today, November 28, 2018.
Gone too soon but never forgotten. Our love lives on forever.
©November 28, 2018 Janet Griffin
AfterTalk invites readers to submit their own poem, essay, or suggestions for inspirational quotes for publication. Please send your submission to larry@aftertalk.com