NOTE: This is the first of a two-part posting by Caitlin-LL.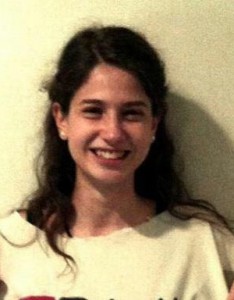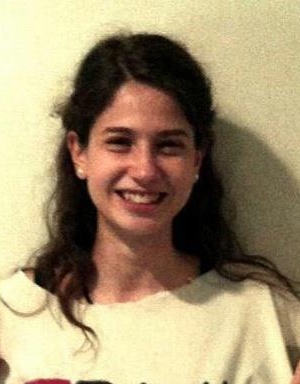 Dear Dad,
Happy belated Father's Day.
It's been hard to write to you, and it equally hard to write about you in recent times. When I started writing for AfterTalk, I had a good luck streak. I wrote five posts that helped me process my emotions, especially my grieving,, as well as decent pieces of writing. Now I find myself at a writer's block, which pathetically, I've realized means a healing block too. A lot of people would say that I'm being silly, and that I should put my emotional health before my ego; however, you wouldn't say that. You would understand the problem I face with my motivation to heal and my ego perilously intertwined.
I've been afraid to write a new post, because what if it's bad and it doesn't do you justice? What if I reflect badly on those who have lost someone, or on this website? In the past I've written about not wanting to grieve if it's not socially acceptable. Now I'm afraid to grieve when it's not socially laudable. I'm afraid that this letter will be messy and redundant, and therefore I will be misunderstood and rejected.
This dilemma extends beyond this website. I face a similar obstacle in therapy, where I stop attending sessions when I run out of things to say. I feel like I'm flunking out, so I drop the class. I know that sounds stupid too. The whole point of therapy is to work through those sorts of things, but there's a part of my brain that doesn't want to move on or get better; and how does a person move past that? I feel guilty that given the privilege of seeing a specialist, I am wasting it away by sitting in silence and nodding off in a well upholstered leather chair. Mostly, I feel terrible, because being a lousy patient takes me right back to my years as the reluctant tween who didn't feel that she needed therapy, who didn't think it was necessary to talk about her father's death.
I make the mistake of treating grief as an academic; I look for linear progress and punish myself if it takes another shape. There is no such thing as a one-way route to getting better, and I should've learned that when I relapsed this fall. One day I was better, and the next day I was sobbing over you as if you had died yesterday.
Take this as a promise: tomorrow I will write the Father's Day letter you deserve.
Love,
Caitlin