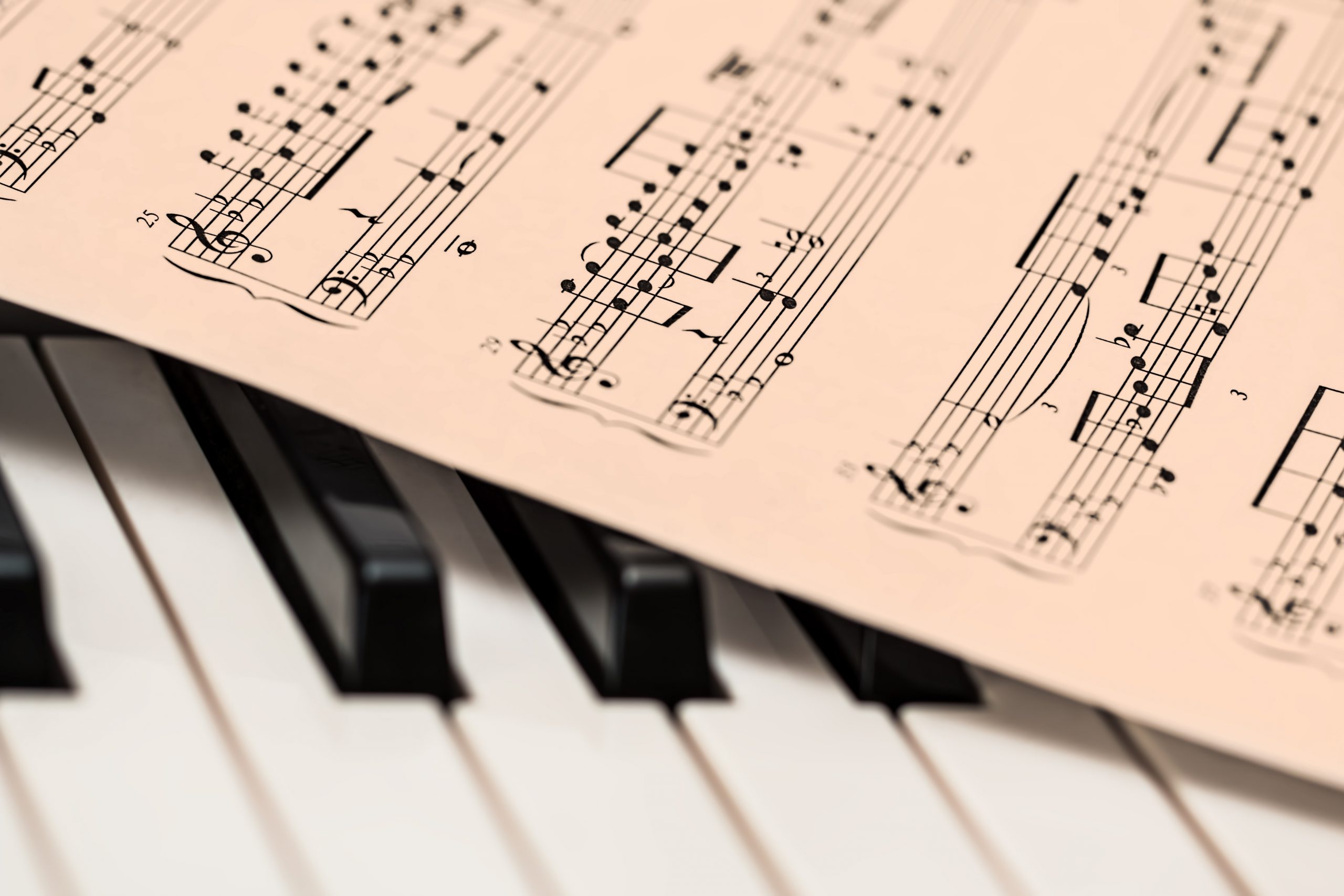 Editor's note: as we may stumble into another lockdown due to Omicron variant, we thought this Katlyn Eriksen piece would be especially useful. The one thing we would add is that you can couple listening an/or singing with dancing, another form of release helpful to the grieving. 
Music can help us process feelings of loss and propel us toward a place of acceptance
Writer and philosopher John Armstrong once stated: "Music exalts each joy, allays each grief, expels diseases, softens every pain, subdues the rage of poison, and the plague." Loss and grief are a very unfortunate and inevitable part of our lives. While everyone deals with their grief in their own unique way, music has been found to be extremely effective in helping someone come to terms with their losses and heal from them. Whether you simply appreciate the magic of music or create your own, music can provide you with many of the tools you need to navigate your grief effectively.
Music Calms Your Body and Mind
Apart from causing severe emotional anguish that can result in long-term anxiety or depression, loss and grief can also have a very powerful physical effect on the body.  In fact, a range of physical symptoms such as lethargy, difficulty breathing, an increase or decrease in appetite, insomnia, and nausea are often reported by grieving individuals. Thankfully, music has the ability to not only calm the mind but the body as well. While listening to music that validates the state of your emotions can be very beneficial for some people, others find that soothing music eases both physical and emotional discomfort. Meditating to music can be particularly helpful, especially in cases where severe anxiety and insomnia are experienced.
A Safe Space to Heal
It does not matter whether you sing along to songs that validate your emotions or just listen to tracks that resonate well with you. As long as you are in the presence of music you are provided with a safe space in which you can deal with your emotions. Playing an instrument can be just as cathartic, if not more, as it provides a physical connection with the music. If you have always wanted to play the piano, for example, but don't feel up to going for lessons while dealing with your loss you should consider signing up for online classes. Sites such as Skoove and Playground Sessions are ideal for beginners who want to learn to play their favorite songs in a relaxed yet productive setting.
A Healthy Outlet for Emotions
Music in all its wonderful forms can provide a grieving individual with a healthy outlet for their pent-up emotions. It allows them to express their feelings in a manner that feels natural and free of judgment. Listening to music, singing, playing an instrument, or writing a song can help you to let go of the anger, hurt, frustration, and guilt commonly associated with grief. Screaming along to heavy metal or weeping while listening to heart-wrenching love songs (and everything in between) can all have a positive impact on your state of mind.
Music can be of great benefit during the grieving process. Apart from providing you with a safe space to let go of your pent-up emotions it also calms both the body and mind and helps them to heal.
Every Wednesday we will be publishing Pandemic Weekly for, we hope, not too long. We invite you to submit your thoughts, essays, poems or songs. Please send to info@aftertalk.com. To see past Pandemic Weeklies, CLICK HERE