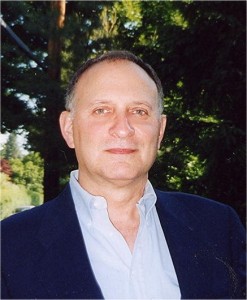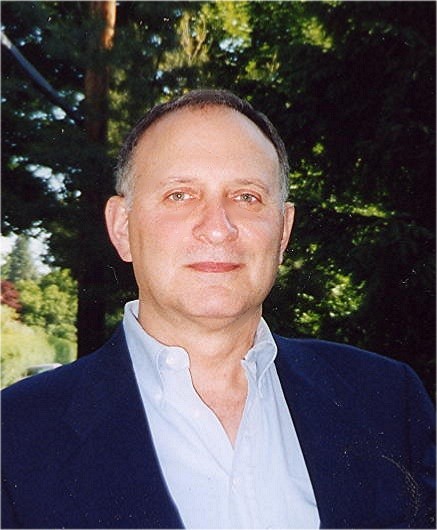 If you are grieving during the holidays, here are some New Year's Resolutions that could help ease the pain of grief.  Traditions have to start somewhere, so what better day than December 31st for a chronic procrastinator to propose some New Year's Resolutions.
1. I will do everything in my power to reduce the pain and severity of my grief still maintaining and cherishing in my heart the memory of my deceased loved one.
2. Every day when I inevitably think about them I will ask myself what would they have wished for me.
3. I will view the balance of my life as a tribute to all they meant to me, and will learn, grow and progress accordingly.
4. I will reach out to someone who is grieving and try to comfort them as I wish others had done for me.
5. This year I will break out as I haven't before, make new friends and enrich existing friendships.
6. I will forgive in my heart those who should have reached out to me in my time of need and understand that they didn't know what to do
7. If I find my pain is still intense, perhaps even unbearable, I will get help. I promise myself this in the name of my loved one.
8. I will come to understand that the human heart overflows with love, and I will open my heart and share that love with someone else who needs it whether they be a child, a peer or an elder.
You come up with #9 and #10 and send them to me at larry@aftertalk.com. I told you I procrastinate. Seriously, send me yours and I will publish them.
Best wishes to you for a not necessarily joyous new year, but one filled with good health and healing, new challenges, and new loves.
Larry