How do you confront grief?
Allow me to explain, in metaphor-
This is how I see it, and feel it…
You let it happen.
At first, it will overcome you. It will drown you beneath it's currents. It will drag you down into its depths.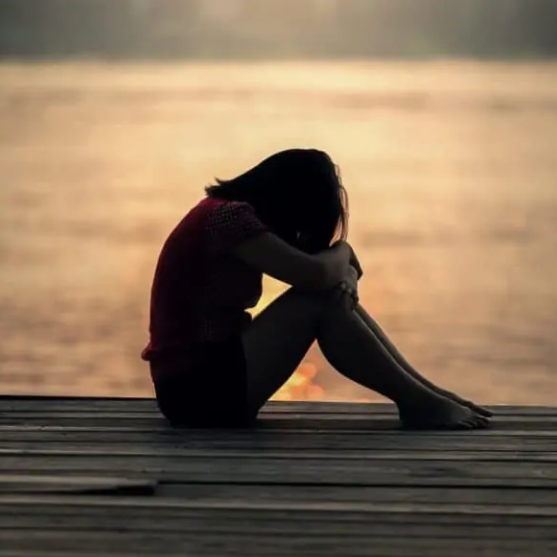 But how long you stay beneath the surface is entirely up to you.
If you face it, and accept it, it will slowly wash you back to shore.
You can't fight it, or swim against it… You'll just wear out and lose yourself, exhausted from the effort.
You've got to remember to breathe, just breathe. Sometimes, that's all that you can do. And sometimes, that's ok.
You'll grow familiar with the motion of the tides. You'll feel every ebb and flow. You'll no longer be drowning, but it'll take some time, you'll have to come to terms with knowing that this big, vast, powerful ocean you're in will always be there, has always been there.
At some point, instinctively, you'll start floating…
Then swimming.
After a while, you'll forget what it was like to walk in the sand.
But there will come a point in time that your feet touch land.
You'll walk out of the water and ease back into life.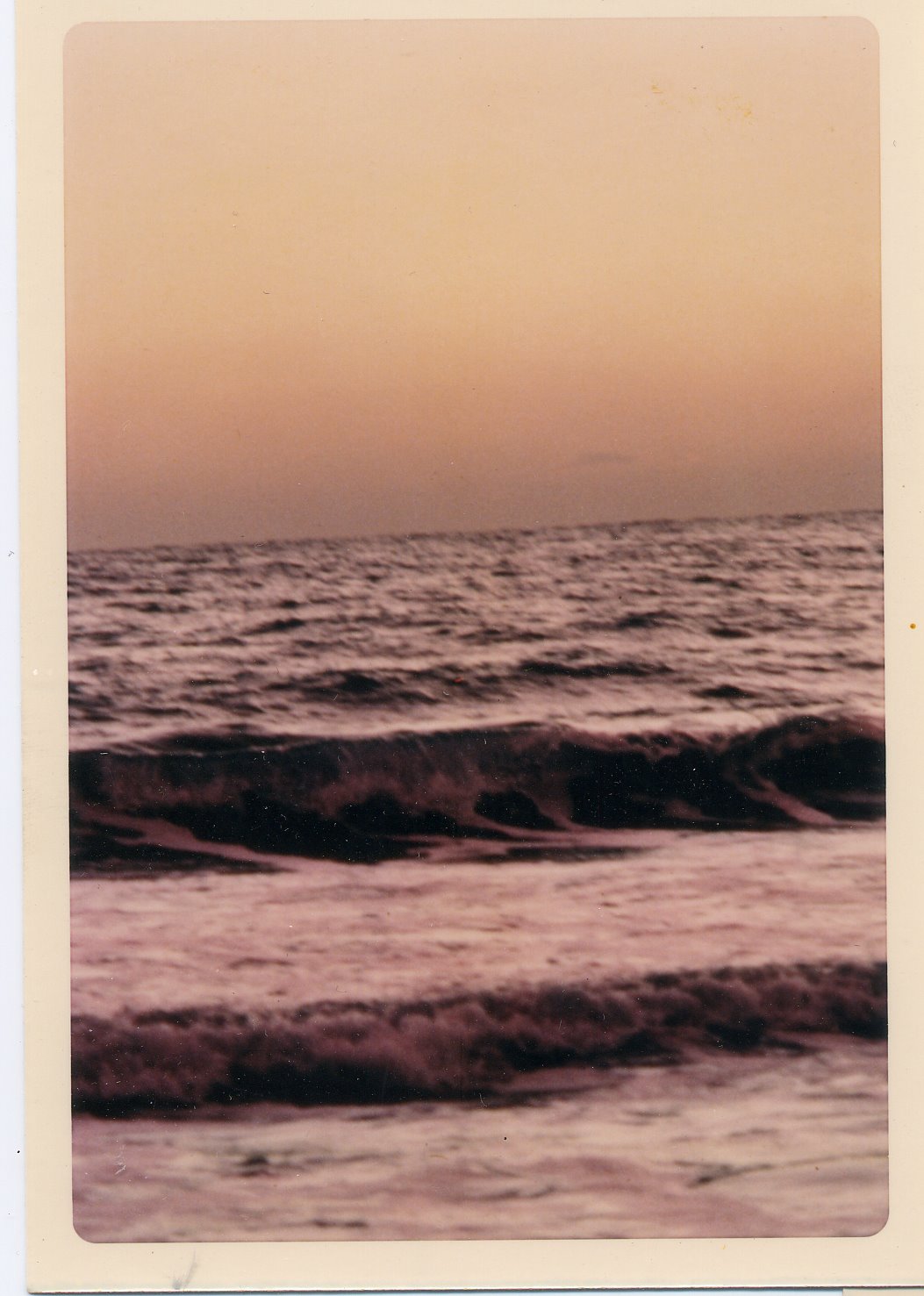 The ocean will never leave you… After drowning for so long, and then growing used to the way it felt to just be able to keep your head above the waves, you'll never forget that it's become a part of you.
And, from time to time, you may find yourself waking up surrounded by its deep and blue embrace. Triggered by a memory- a song- A moment…
But you'll remember how to get back to shore, this time. Even if it takes a little while. So you'll let it push you back into the shallows, remembering to breathe and not struggle, and you'll pick yourself up and carry on.
It may happen less and less, but at some point, you'll always find yourself back in the sea, because pieces of you that are still there will call you back.
You let it happen, you face it, you accept it, and you learn to live with it. It never goes away, it simply becomes a part of us. Once you've felt it, there will always be that knowledge, and there is only what was before, and what is now. You grow. You push forward. But you know that the ocean is in you, all along. So you breathe, to keep from drowning from the inside out.
Free, Non-Profit and Non-denominational
Every Wednesday we will be publishing Pandemic Weekly for, we hope, not too long. We invite you to submit your thoughts, essays, poems or songs. Please send to info@aftertalk.com. To see past Pandemic Weeklies, CLICK HERE